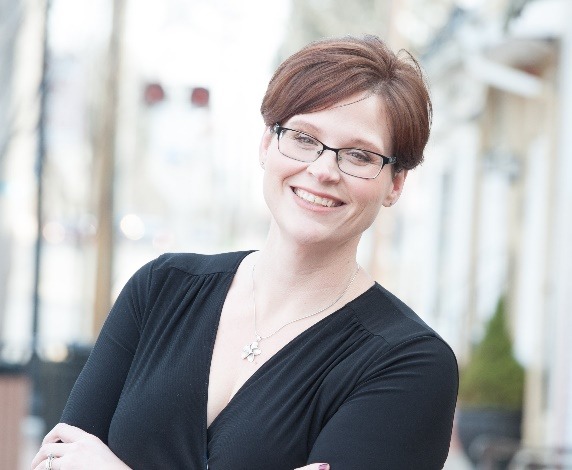 Accounting Services
SUPPORT – Ciaccia CPA invests in your wealth journey by providing day-to-day supportive accounting services.
STRATEGIES – Ciaccia CPA provides decisive and skillful planning to grow your short-term and long-term wealth and manage your capital efficiently.
SOLUTIONS – Ciaccia CPA takes the fear out of finances with quality service, expert direction, personal interactions and calculated solutions to nurture and grow your wealth.
Ciaccia CPA is a women-owned, South Jersey CPA firm in Sewell, NJ. We offer wealth-nurturing services that provide quality support, expert strategies, and calculated business solutions to direct, guide, and manage your personal and/or business financial journey. Ciaccia CPA invests in small to mid-sized businesses, like yours. By understanding your financial goals, the firm works with you to overcome challenges and make your wealth grow.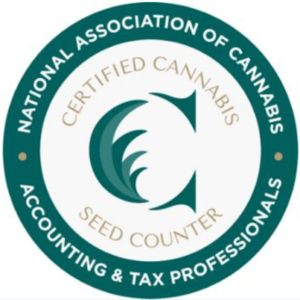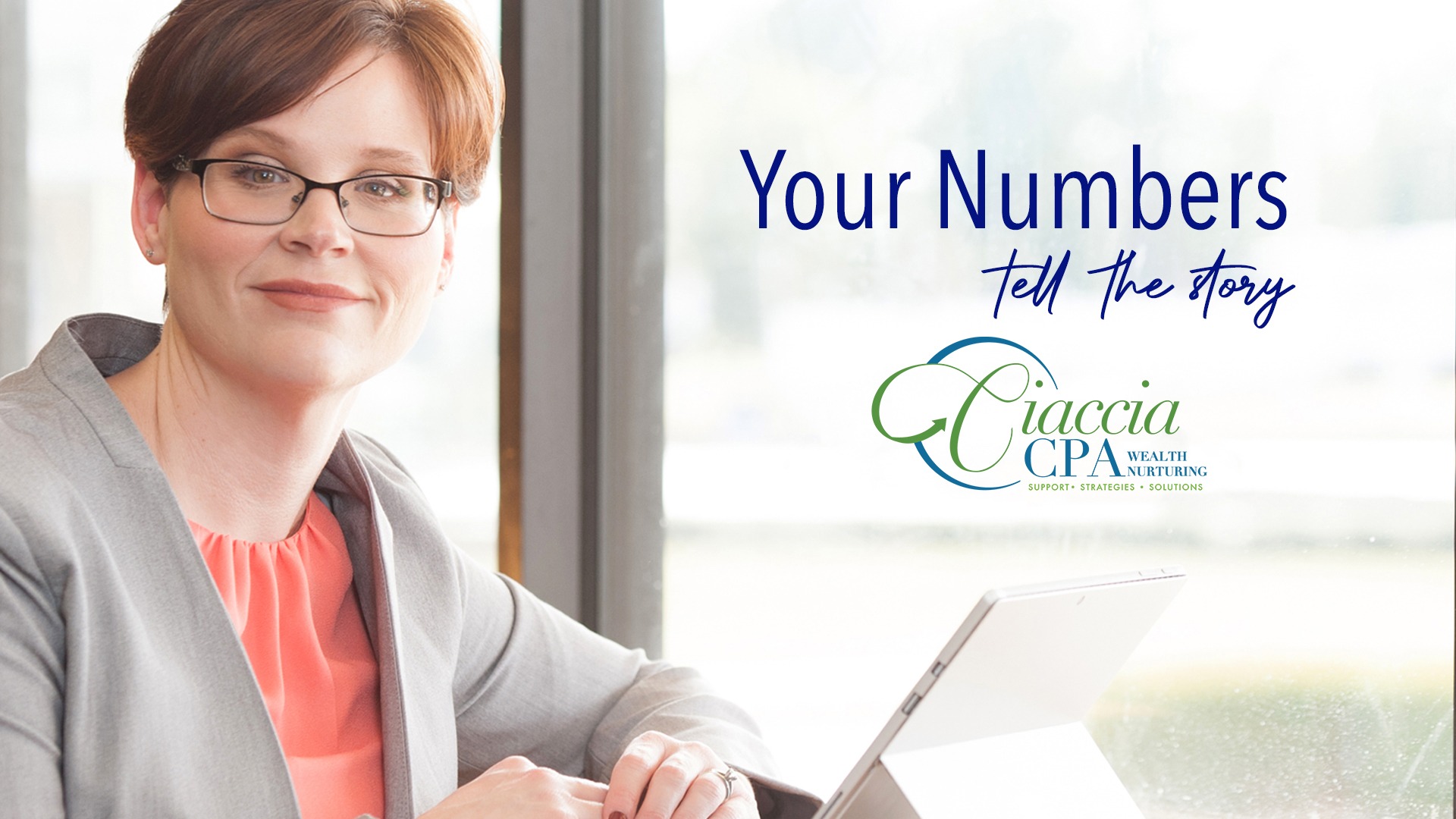 YOUR BOOKS MATTER
Outsourced CFO Services for Your Business
As your Outsourced CFO, we work collaboratively with you to enable a strategic vision by improving financial strategies, cash flow, capital allocation, risk management, debt management, records compliance, and more.
Xtraordinary Events would like to take this opportunity to share our satisfaction with the performance of Meggan Ciaccia, CPA. Meggan is not only knowledgeable in the accounting field, she takes a personal concern in us as her client. Meggan gives us a level of confidence which is imperative in guiding our business through the current Situations all businesses have felt during these unfortunate times. We look forward to growing and expanding our company and I am confident Meggan will continue to be a big part of that success. 
Jill Sliwa
Partner, Xtraordinary Events 
"Meggan is a first class accountant. As a business man sometimes you need answers fast and the firm gets back to me in a hurry, especially when I have a QuickBooks® problem. They are experts with QuickBooks®. I would not hesitate using their firm and they are constantly reminding me to back up every day." 
Joseph C. Sharman President, Weststar Electric LLC 
"When you work with Meggan you're just not getting your taxes done. Her team is working with you to develop a long-term tax strategy that is designed specifically for you and your business. They keep you aware of impending tax changes so you can make financial decisions in the future and develop a retirement strategy that factors in tax consequences and wealth creation. In our opinion, they are the best at what they do."
Frank Racioppi & Linda Straga 
"Meggan is extremely efficient. She's always a phone call away from any questions that I might have . I use her for multiple business. Top notch. I highly recommend!"
John Fadgen
Long Lane Home Services