Accounting
Ciaccia CPA provides accounting services to small to mid-sized businesses. Our tasks include obtaining, reviewing, and updating your accounting records on a regular basis, reconciling all accounts regularly, scheduling monthly and quarterly tax payments, preparing monthly and quarterly payroll and sales tax returns, and tax planning and preparation. We provide financial statements on a regular basis and facilitate strategic meetings on a quarterly basis. Ciaccia CPA develops an understanding of your business, your plan, and your goals.
Tax Preparation & Planning
There's no doubt that tax time is not your favorite time of year! Our goal is to make it as simple and painless as possible for you. In addition to guiding you through the maze of forms, requirements, deadlines, and continuously changing tax laws, we can help you see the possible financial opportunities that are available to you.
The tax professionals at our firm can help you figure out how to account for income of any kind, whether it comes from a paycheck, a contract job with a 1099, social security income, rental income, business income, stock sales, interest and dividend income, unemployment compensation, or income from partnerships, LLCs, or S-Corps. Our team can help you take advantage of all the deductions and credits you are entitled to, such as property taxes, medical expenses, charitable contributions, business expenses, retirement plan contributions, 20% business deductions for pass-through entities, child tax credits, etc

We help our clients with the following services:
We offer professional software for filing tax returns.

Get your business or investment bookkeeping up to date so that it is tax-ready.

Make sure that you are eligible for every deduction you can receive. Double- and triple-check the accuracy of your tax return.

Identify any red flags that our tax software generates and inform you of any that may increase your risk.

Make sure you understand the complex so you can make an informed decision.

Obtain a refund as soon as possible by electronically filing your individual, corporate, and estate tax returns.

We will provide you with a link where you can check the status of your refund.

Keep you informed of due dates within the scope of our engagement with you so you won't worry about missing anything.

Provide answers to your questions and explain your options

Assist you with record-keeping requirements.

Make sure those returns are available to you year-round in case you need them to buy a home or get a loan.

We are available year-round to answer tax questions or provide additional services 

We can help you adjust your tax withholdings for next year.

Estimated tax payments may be necessary to reduce or avoid penalties next year.

Make tax projections throughout the year so there are no surprises.

Identify ways to reduce your tax bill for next year with you.

Identify deductions you can take to reduce your taxes next year.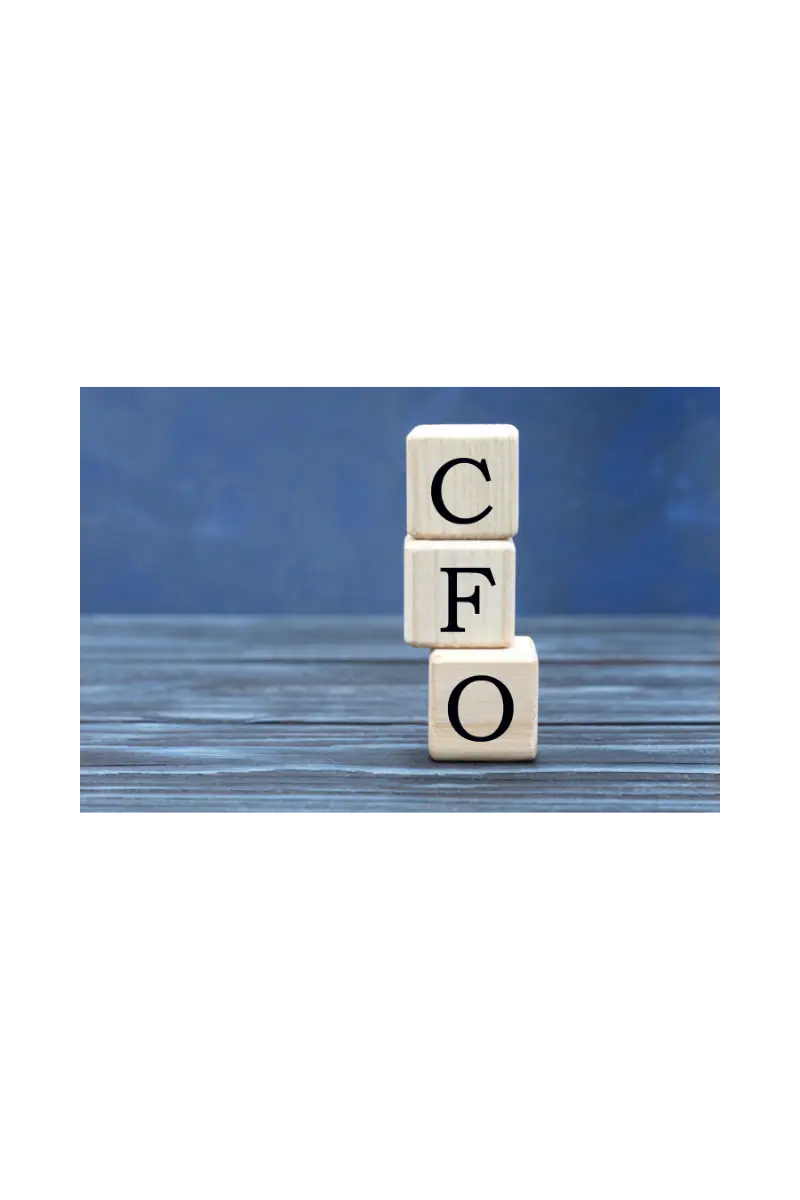 CFO Services
Our role as your Outsourced CFO is to work collaboratively with you to enable a strategic vision by improving financial strategies, cash flow, capital allocation, risk management, debt management, records compliance, and more. In addition to creating policies and procedures, we can oversee the accounting and finance functions, provide employee training, and act as a liaison to external relationships, among other things. Our goal is to enable you to do more of what you enjoy in your business. We can assist you in increasing cash flow, retaining more profit, working more efficiently, and growing your business. Our team provides executive-level financial leadership for your organization. For small and mid-sized companies, an outsourced CFO is an affordable option.
​​Ciaccia CPA Cannabiz Services
Let us nurture your growing business.
Congratulations on receiving your conditional cannabis license!
If you need guidance with the complex conversion process, let us support your business growth with our C3 wealth-nurturing financial formula:
Clarity – we provide a clear understanding of the industry's stringent guidelines so that your business can move forward.
Comprehension – we complete a CFO-level review of your financial status with a checklist of certified, auditable documents to ensure your compliance.
Cohesiveness – we prepare a professional plan for your conversion presentation.
*Ciaccia CPA is woman-owned and small-business-focused, ready to help you yield results.
---
Strategic Business Planning
Various areas are covered by consulting services for businesses. Our experts will assist you in identifying your business goals and challenges and guiding you toward solutions. The following are some areas where we have provided solutions:
Many businesses face this issue, and there are several solutions available. We begin by reviewing your invoicing, payroll, purchasing, and payment processes and suggest ways to speed up cash collections while slowing payments. In order to determine your short-term financial needs, we can prepare cash flow forecasts and projections. In addition, we are able to review your liabilities and prepare a bank loan package or create a payment schedule in order to assist you in getting out of debt.
Financial review and performance analysis.
In regular review sessions, we will discuss your financial results and identify opportunities to increase profits or revenues.  Additionally, we offer graphical dashboard analysis to help you forecast, set goals, select KPIs (key performance indicators), run what-if simulations, and benchmark your business.
Strategic planning and budgeting.
There are many businesses that are flying blind without a roadmap to guide them. We can help you develop a business strategy and budget (we call them profit plans) so you can clearly see the future of your organization.
Capital expenditure and project analysis.
Business owners have an unlimited number of ways to spend money, but only a limited amount of cash to do so. To reach your goals and move them forward, we can help you anticipate and prioritize the right projects for your business. Using our deep industry knowledge, we can assist you in this area.
Fraud detection and internal control review.
In the event that you suspect that an employee may be stealing from you, we can provide fraud detection services that will help you uncover and document the theft. For organizations that are concerned about fraud, we can help identify and implement stronger internal controls to reduce fraud risk.
Are you considering selling your business? If so, you should find out how much it is worth first. With our business valuation services, we can assist you in determining the value of your company.
Specialty accounting services.
By utilizing these services, such as job costing and inventory analysis, you can improve the profitability of your business. By reviewing areas such as profit margins, pricing, revenue growth, and costs, we identify issues that need to be fixed as well as successes that need to be replicated.
Contact Us for more Information