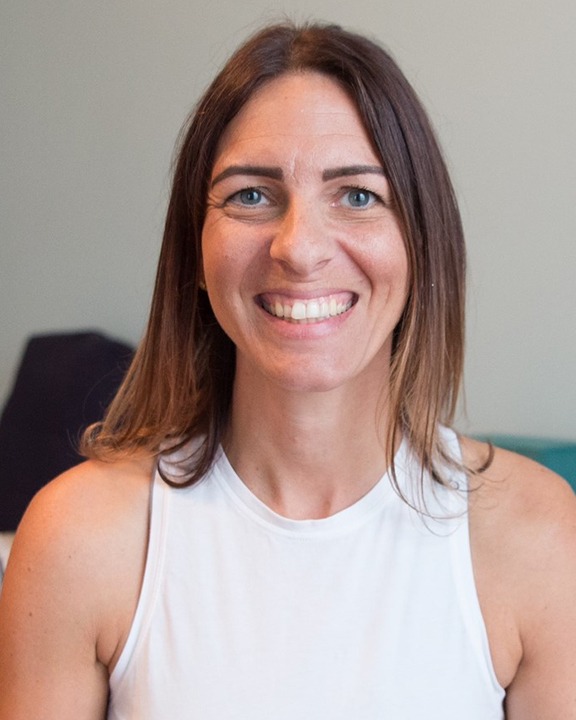 Brandy Ciaccia is the newest member of the firm, joining during the 2021 tax season. She serves as Ciaccia CPA's Administrative Assistant, providing administrative support to team members and positively contributing to the office culture and client experience.
Brandy holds a Bachelor of Arts Degree in Public Relations, and a MS in Human Resource Development. She previously worked in a school district as a Special Education Assistant. She is also a Registered Yoga teacher, and teaches locally in Mullica Hill, NJ.
Brandy's passion for yoga is helpful at the office in reminding us to breathe and remember what is important.
Brandy lives in Washington Township, NJ, with her husband Michael and two children Ava and Luca. She spends a lot of her time on the sidelines of Field Hockey and Football games. Her favorite season is summer, and she and her family love to spend time at the beach in Wildwood.